Envestnet | Yodlee Predicted Cash Flow APIs provide predicted transactions by using Yodlee's machine learning algorithms to detect patterns across a user's transaction data. Application developers can use predicted transactions to create a variety of forward-looking financial wellness solutions.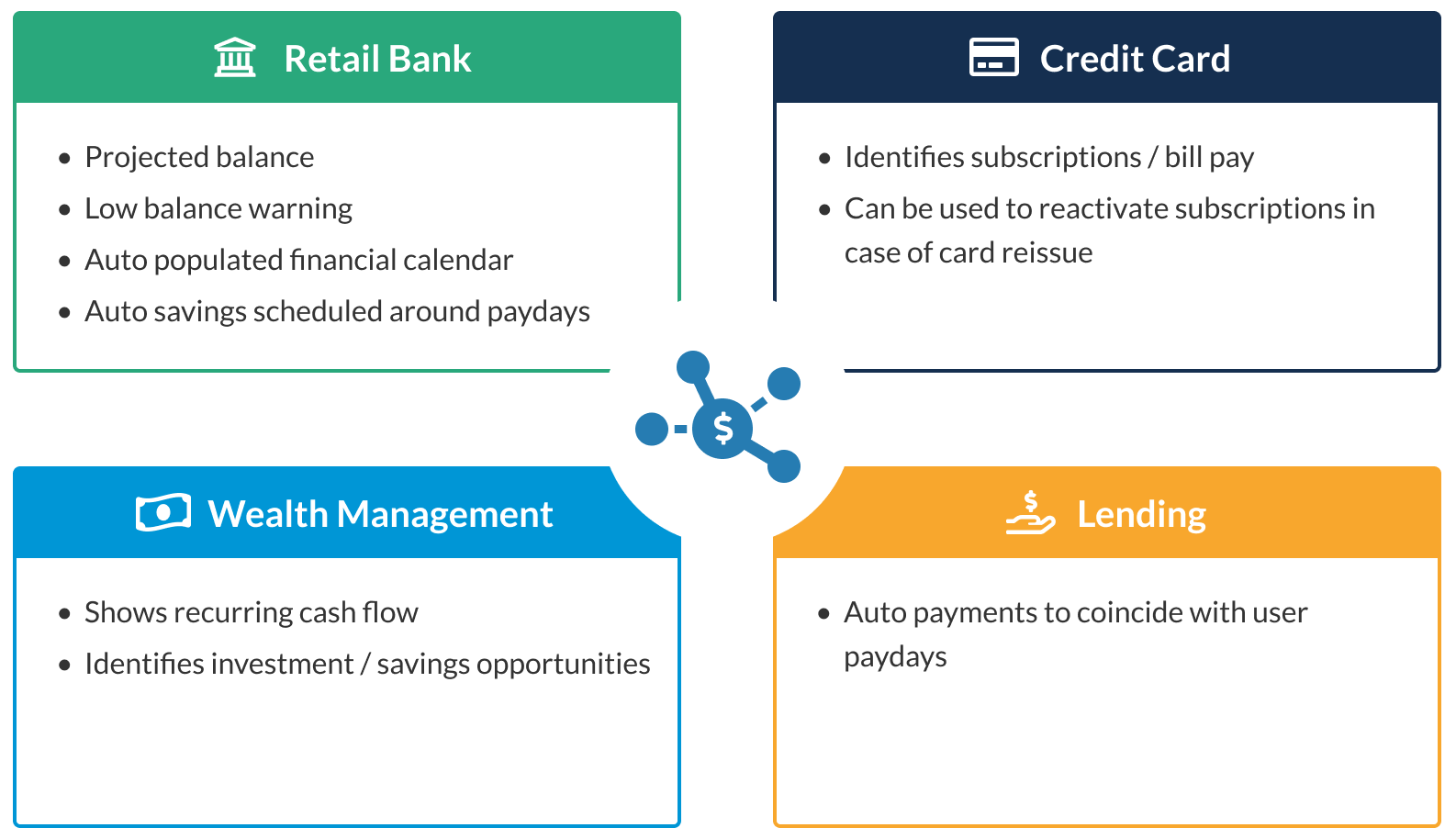 Begin Using Predicted Cash Flow APIs
To work with our Predicted Cash Flow product, please reach out to our Sales team. 
Prerequisites
Account Aggregation
The primary method of using Predicted Cash Flow starts by connecting a customer's accounts, to provide a consolidated view of their financial portfolio. To learn more about using our Account Aggregation technology, please visit our Account Aggregation Documents.