Trusted By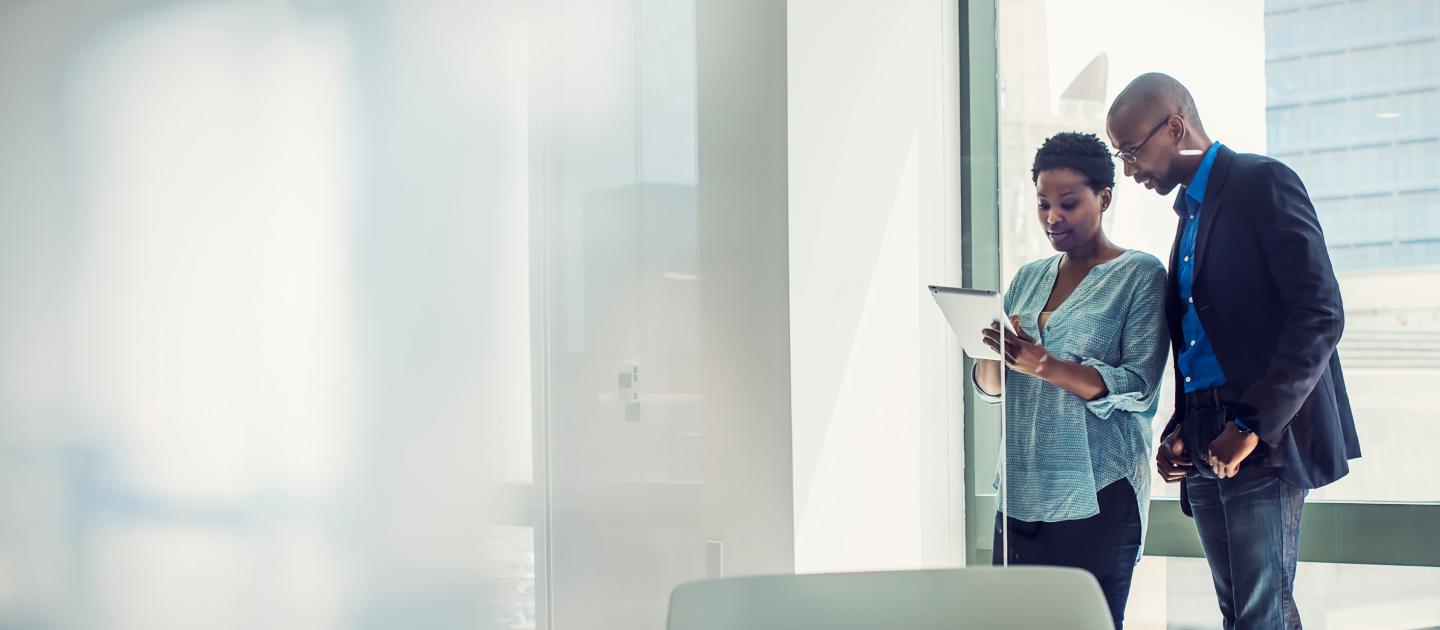 Accelerate to Market with
personalized insights
Problem: An up-to-date, complete and accurate view of transaction data is needed to get a full financial picture.
Envestnet | Yodlee helps solve this problem with data which dynamically populates ensuring up-to-date information at all times, while machine learning techniques clarify and contextualize transaction data, making it easy to read and understand, for you and your users.
Build to Power Financial Wellness
Partner with the market leader and connect to the most comprehensive
and accurate data in the market to power financial wellness applications.
Financial Wellness
Taking traditional Personal Financial Management (PFM) tools to the next level, the Envestnet | Yodlee Financial Wellness Solutions make it easy to provide the actionable advice and personalized financial coaching consumers need to improve their financial health.
Easily connect your apps with Envestnet | Yodlee APIs gaining access to the most robust, accurate and clear data in the financial services and FinTech Industries. With advanced security and fraud detection, the data is safe and you're protected. It's easy to try our Sandbox Environment, where you can test and build your idea for free.
Onboarding
Full flexibility for FinTechs needing to customize and design the user experience. Our FastLink application can be easily white labeled and customized, speeding up time to market. Our Core APIs give you complete control and enable firms to build from the ground up.
Personal Insights
Guide consumers toward financial wellness with actionable  and personal insights. Dynamically measures and monitors consumer financial health and allows you to optimize the customer experience, maximize engagement and loyalty and increase share of wallet.
What Our Clients Have to Say
We are real people who happen to make software
Envestnet | Yodlee's API is a huge win for our customer experience. It's given us insight into what our investors are investing in and has helped us get in front of compliance issues for non-traditional assets. It's given us a lot of comfort as a team knowing that we can take care of our customers.
As soon as we knew we needed data, we knew we needed Yodlee. It was a day-one decision.
Domuso Online Certified payments is a digital alternative to paper money orders and cashier checks, and it's access to Envestnet | Yodlee data that allows us to guarantee that payment.
Fraud charge offs from the deposit side of the house peaked in May 2018, and by the end of December we had reduced losses by 90%. A driving force of this loss reduction was the implementation of Envestnet | Yodlee Account Verification.
Justin Davis
CFE Fraud & BSA Manager Digital Federal Credit Union